We love high value health crops at Lily Springs Farm - and berries are a big part of that. We especially value dark colored berries for their high concentration of antioxidants, Vitamin C and anthocyanins. Lily Springs Farm practices earth care and holistic growing practices - we grow our own vitamins. We attribute our berry knowledge to the berry giants whose shoulders we stand on. So we were saddened to hear that one of our berry mentors, Paul Otten, passed in February. Paul was a pioneer berry grower, fruit lover and nurseryman. A man who taught us a lot has passed on and we want to pay tribute to his life. Paul's plants live on at Lily Springs and therefore also his legacy and genetic berry history.
At Lily Springs we have Aronia berries, Black Currants and Elderberry from Berry Communications and Natura Farms, Paul Otten's business. Paul has been an amazing resource over the years and was always genuinely interested in how to innovate a solution or develop a design system. Paul was born on a ranch in southern Brazil and moved to the Twin Cities in the 70's. He planted out a farm and nursery with his church in the 80's in Marine on St. Croix, MN, and most recently moved nursery stock to another farm near Clayton, WI. Paul wrote about the connections of Health and Berries and he always valued soil health as foundational to his work. Conversations with him meandered between soil, plants and Lymes disease, until we had to cut ourselves off talking if we hoped to finish work for the day... He particularly loved to talk varieties and plant habits. We didn't agree on everything and that makes things interesting. In the 80's Paul travelled to Europe, Russia and all over seeking varieties that were best suited for our climate and best tasting. Paul's brain and experience were libraries of knowledge that passed with him but his plant stock remains a living library.
At Lily Springs Farm, his plants are still young but growing well. In 2016 we planted stock from Berry Communications; around 260 'Viking' variety Aronia melanocarpa, 110 'Chernaya' Black Currant Ribes nigrum, and 300 'Johns', 'Bob Gordon', and 'Wyldewood" Elderberry Sambucus canadesis. The bareroot transplants of Aronia and Black Currant were planted in a covercroped field as a perennial alley cropping system. The Elderberry were planted into the orchard in Maxi plugs, as Paul called them, rooted cuttings in small soil blocks. We had an early bountiful harvest that came in last year for our currants, elderberry and aronia. We are blessed to have buyers that value high density nutrition and strive to maintain that high value in their final creations. In 2017 GYST Fermentation in Minneapolis made an amazing kombucha product with our black currants, and our local foods restaurant Watershed Cafe in Osceola, WI is enthusiastically serving our berries. We are are currently exploring more connections for the berry products as our yields increase. This past fall Lily Springs Farm hosted an Aronia party, inviting local chefs, caterers, mixologists and herbalists to test out recipes with the aronia crop. It is exciting to explore future avenues for these crops.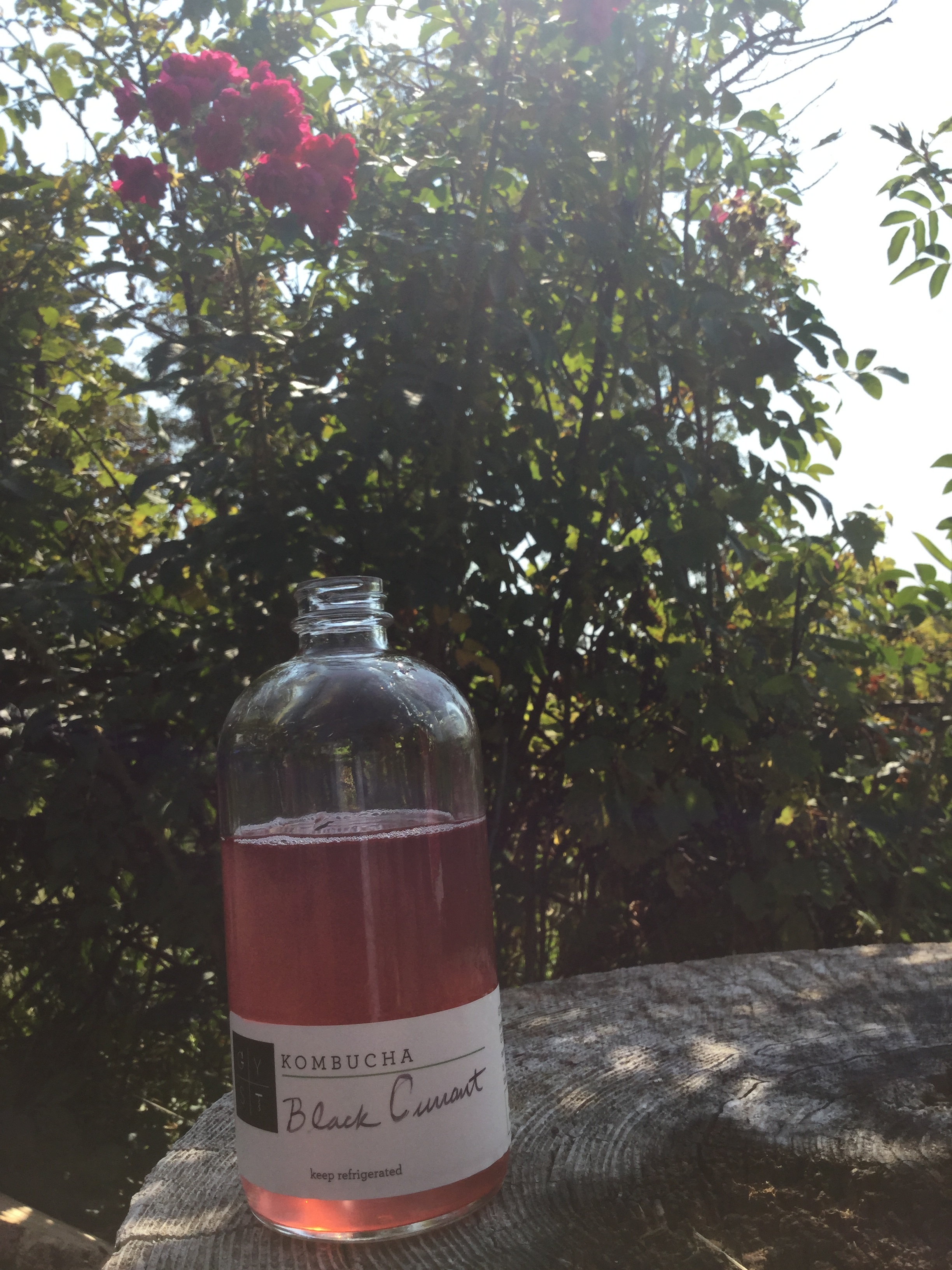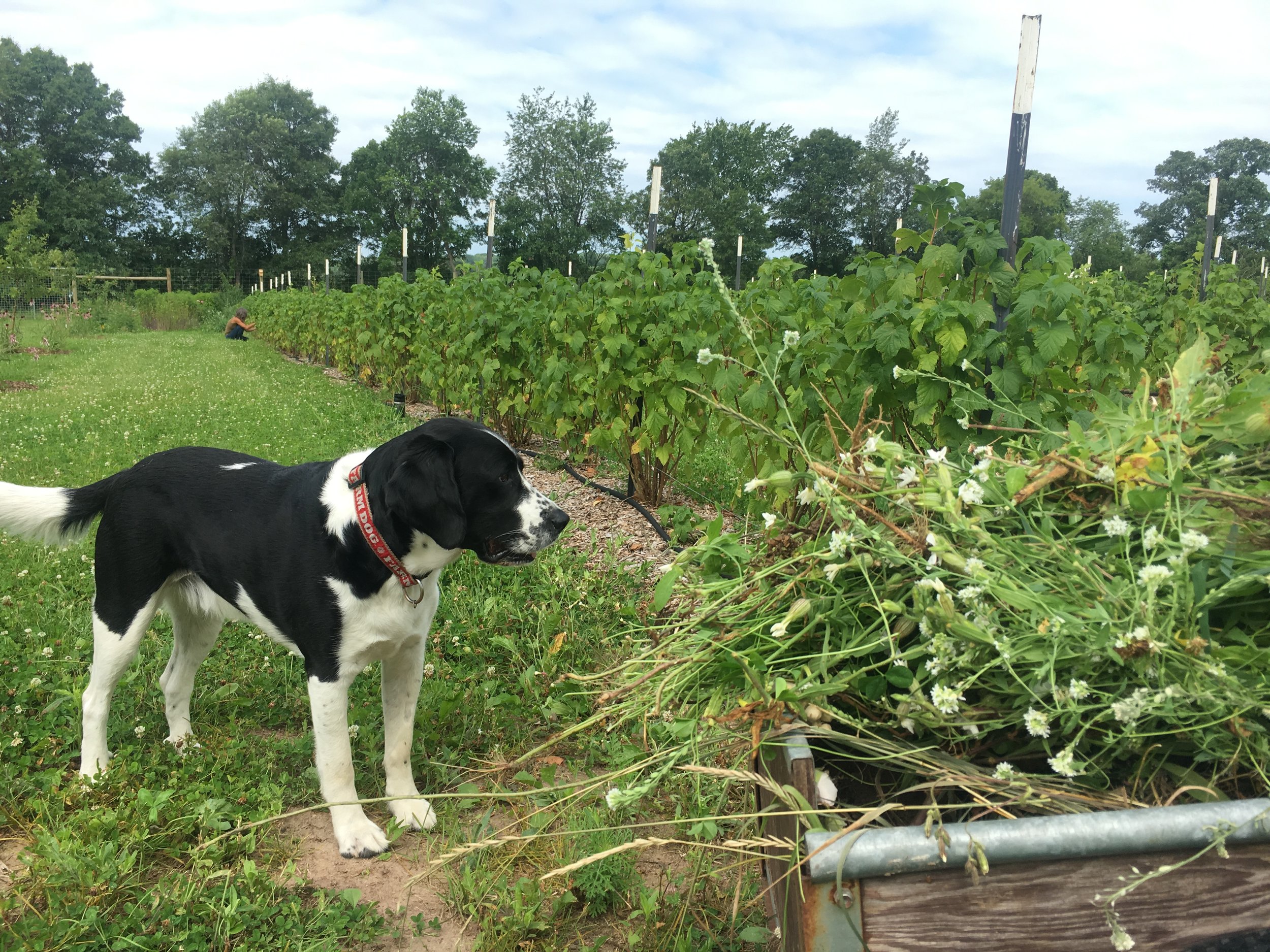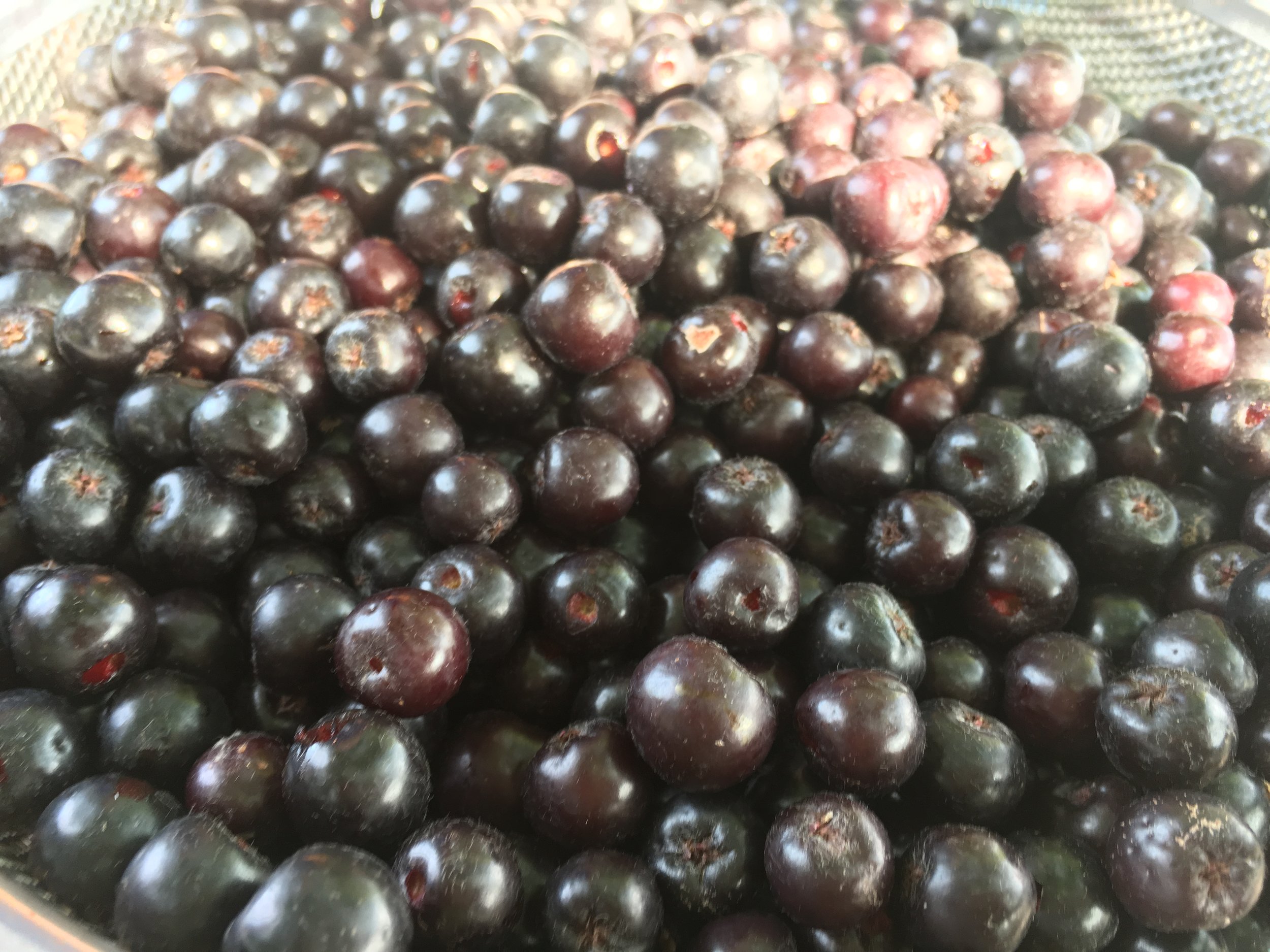 I am looking forward to going to the annual MOSES Conference, the largest organic farming conference in the US, this coming weekend in LaCrosse WI. During the conference, at the Midwest Elderberry Cooperative Meeting, Paul will be remembered.
via Midwest Elderberry Cooperative:
February 23, 2018 Members Meeting at MOSES Conference
MEC will hold a members meeting open to interested non-members in the "Red Room" from 7:15 – 9:00 p.m. on Friday night of the MOSES Conference. We will be remembering Paul Otten, a founding Board member of MEC, provide opportunity for Q&A about growing elderberry, etc. Chris Patton will report on the accelerating transition of elder berries & flowers from a hobby to commercial specialty fruit crop. We hear how our members are progressing and will discuss the 2018 harvest, ingredient development and marketing options.
We will keep on growing and eating and regenerating - Join Us?! :-)
In Health and Berries,
Thank you,
~Lindsay Rebhan, Ecological Design, Lily Springs Farm